Nippon Paper Industries reviews the production structure of glassine paper
Nippon Paper Industries Co., Ltd. decided to review the production structure of glassine paper and achieve a more efficient production structure, as part of the restructuring initiatives, on the basis of the contraction of the domestic paper market.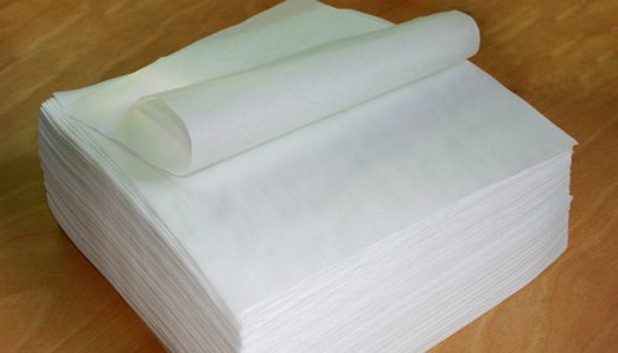 Currently the Nippon Paper Group produces glassine paper at two mills, namely the Company's Fuji Mill (Fuji-shi, Shizuoka) and Harada Mill of Nippon Paper Papylia Co., Ltd. (President: Sumio Miyake; hereinafter "Nippon Paper Papylia"), a specialty paper company of the Group. We decided to consolidate production and halt the operations of Fuji Mill Paper Machine No.1 by the end of September 2017. Production of glassine paper, which is produced in this machine, will be transferred to Nippon Paper Papylia Harada Mill. We will take all possible measures to ensure a stable supply to customers and maintain quality during this transfer.
About the joint venture 
"Nippon Paper Crecia and Kasuga Paper Industry reach an agreement on a Joint Venture for Household Paper Products," the joint venture for household paper products will be established at Fuji Mill by Nippon Paper Crecia Co., Ltd. (President: Yasunori Nanri) and Kasuga Paper Industry Co., Ltd. (President: Noboru Otsuka). Employees at Fuji Mill Paper Machine No.1, which is to be shutdown, will continue to be employed through personnel relocation within our group company, including the new joint venture.
The Company has been working on improving the efficiency of its assets as a main theme of the Fifth Medium-Term Business Plan. As a result of a series of mergers and integrations, the Company has many production sites for the paper and paperboard business in Fuji-shi, Shizuoka. The Company will take advantage of the location of those facilities near the Tokyo metropolitan area from the perspective of the more effective use of assets and improve the efficiency of assets through optimization of production structure.