New member of LEIPA supervisory board Matthias Platzeck is the new chair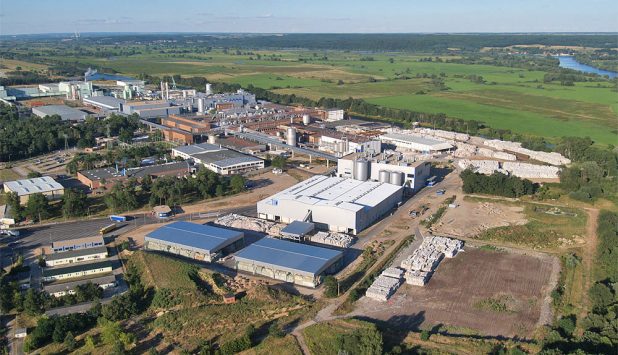 Matthias Platzeck has now been appointed to and elected chair of the supervisory board of LEIPA Georg Leinfelder GmbH, Schwedt/Oder. He will actively support LEIPA in the achievement of its ambitious medium-term and long-term goals.
Matthias Platzeck was born in Potsdam on 29 December, 1953. He was a member of the Brandenburg state parliament and served for over ten years as minister-president of the State of Brandenburg (from 2002). Mr Platzeck is married with three children. He sees his work in the LEIPA group in the context of the positive development of Uckermark, including the creation of long-term job security and strong future prospects for the region. Family partner Dr. Hubert Schrödinger stresses that "we are proud to have Mr Platzeck as a new member of the LEIPA family. In the upcoming growth phase, he will be able to draw on his extensive expertise to offer LEIPA strong support for the successful implementation of our new investment projects."
Mr Platzeck takes over the chairmanship of the supervisory board from Mr Frank Eckert (employee representative), who held the post on a temporary basis from the end of January to the end of April and who has now been elected deputy chair. The other members of the supervisory board are Dr. Hans-Peter Sollinger, Peter Reuss, Till Huesmann and Daniela Gräßle (employee representative).