Mondi refocuses its Neusiedler mill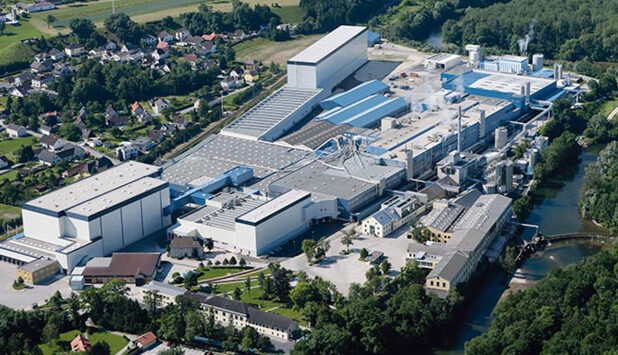 Mondi has adopted a future-focused product portfolio for its Neusiedler mill in Austria and will invest to optimise the performance of the operation. The mill will focus on the strategic growth markets of Luxury Packaging, Professional Print, and Technical & Converting Papers, while utilising the strength of its asset base to deliver high quality and diversified products.
As a result of this focused approach, one paper machine will be closed, and the capacity of the finishing lines will be streamlined. Unfortunately, the change in production capacity will inevitably have workforce implications and as such, Mondi has entered into consultations with its workforce at Neusiedler.
In addition, an investment of €20 million has been approved to increase energy efficiency at the mill and to ensure the necessary upgrades to machines, infrastructure and buildings. This investment is also in line with Mondi's MAP2030 sustainability commitments which includes reducing greenhouse gas emissions in line with science-based targets.