Mac Papers Acquires Packaging Professionals, Inc.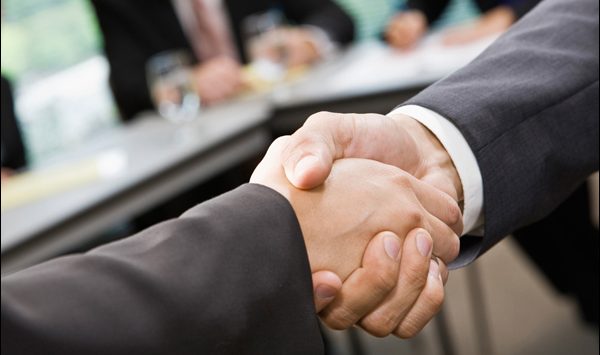 Mac Papers, one of the largest merchant distributors in the Southeast U.S., announced that it completed its acquisition of substantially all the assets of Packaging Professionals, Inc., a distributor of packaging materials and equipment in Lewisburg, Tennessee. The purchase reinforces Mac Papers' commitment to the greater Nashville market and further adds expertise to its team of packaging specialists. All Packaging Professionals employees have joined Mac Papers as part of the transaction. Terms of the purchase were not disclosed.
The acquisition is Mac Papers' latest in a series of activities targeting the packaging industry in the Nashville area. Since entering the market in 2012, Mac Papers has created a strategic growth plan for the region, which included hiring a local sales and distribution team, growth by acquisition and building a new distribution center. In February, Mac Papers completed the acquisition of Boxes Etc. II, a Nashville-based packaging company. In April, it announced plans to build a new distribution center in Antioch – a 120,653-square-foot facility with retail, office and warehouse space scheduled to open in 2016.
"Our continued momentum in the Nashville area is the result of our long-term commitment to this market and our passion to be the leading distribution partner that Nashville businesses know, trust and value," said Sutton McGehee, Chairman and CEO of Mac Papers. "Adding the Packaging Professionals team to our Nashville operation shows that Mac Papers is just as committed to growing our presence in Nashville as it is to reinforcing our expertise in packaging."
Founded in 1992, Packaging Professionals specializes in providing polyolefin shrink film and equipment. The company's six packaging experts also bring expertise in stretch wrap and stretch wrap equipment, paper and poly bags, hand stretch film, strapping, carton sealing and specialty tapes, cushioning and void fill, custom boxes, and single-face corrugated.
The staff at Packaging Professionals will be immediately integrated into Mac Papers' Nashville packaging team. As a result, area customers will have access to Mac Papers' increased product offering from premier suppliers, expert packaging solutions from local specialists, and enhanced customer service.
Beyond the Nashville market, the addition of Packaging Professionals bolsters Mac Papers' packaging line of business by adding materials and equipment to its distribution network of 22 locations and 18 retail stores throughout the Southeast. Packaging is an increasing segment of net sales across the company, and the additional expertise and relationships to best-in-class suppliers will continue that trajectory. This acquisition further solidifies Mac Papers as a key player in packaging throughout the Southeast.