Klabin wins recognition for its excellence in people management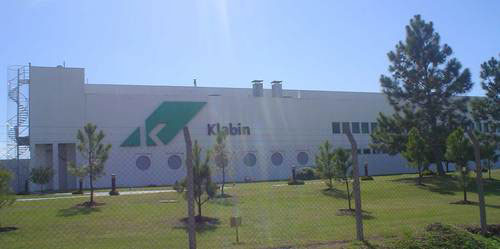 Klabin, Brazil's biggest manufacturer and exporter of paper, has just won 2015 certification from Top Employers Brazil, which annually lists a group of companies that have achieved high standards of excellence in people management. To earn this certificate, the Top Employers Institute assesses the best practices in human resource management of each company, by means of audited surveys. Criteria analyzed are strategy, policy implementation, and the monitoring and communication of career and development conditions.
"Klabin's ranking among the selected companies validates the company's strategic choice to manage its people in a special way and proves that we are on the right track to building an extraordinary Klabin", declares Sergio Piza, Klabin's director of People & Management.
In recent years, the company has increased its investments and improved its processes and tools in the field of human resources. "We have focused on building a culture to develop people where each individual is a protagonist and we have concentrated on equipping leaders to create high-performance teams that produce extraordinary results", the director adds.
Among the company's projects, it is important to mention Klabin's Development Program, which aims to promote the dynamic alignment of the leadership team, as well as the continual development of competencies, so that the company can retain its prominent position on the business scene. Another significant project of the company is the Corporate University, known as Klabin Business School (KBS), the purpose of which is to help employees improve their competencies.