KaiCell moving ahead with feasibility study for pulp mill in Paltamo
KaiCell Fibers Ltd will move ahead with a feasibility study and environmental impact assessment for the development of a biorefinery (pulp mill) in Paltamo, the Kainuu region of Finland.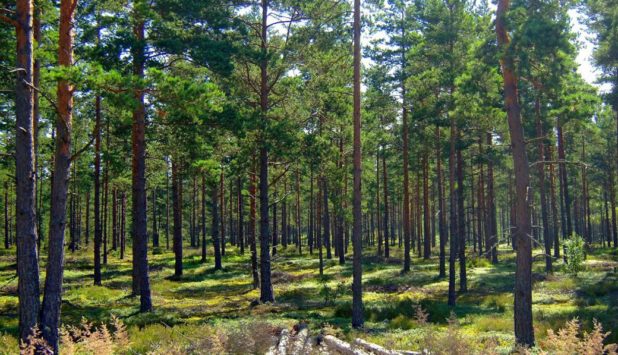 KaiCell noted that after an extensive study it selected the "industrially proficient" municipality of Paltamo due to rail and major roads connecting Paltamo to the Finnish west coast ports, and the airport in Kajaani being only thirty minutes away by car. The mill site covers 178 hectares.
According to KaiCell, a modern pulp mill would "add significant value to the Kainuu region's harvestable softwood resources by processing softwood into bio-products with broad international market appeal."
Abou the aim of KaiCell
KaiCell: "We aim to maximize the value derived from the fiber wood, thus ensuring optimal use of this renewable and regenerating raw material. The company is committed to the principles of sustainable development, social impact awareness and environmental responsibility throughout all its activities."
Kainuu's forests primarily yield softwood, with pine as the dominant species. "Taking into account harvesting logistics and haulage distances, and combining wood and wood chips from local sawmills, a total sustainable volume of 2,5 million m3 per year is considered realistic, and enables the mill to operate at full capacity without the need for wood imports or long-distance sourcing," KaiCell said.
"We want to find the right partners for our bio-industrial park and can offer them:
– Secure and direct supply of sulphate pulp produced from high strength northern Finnish softwood.
– Surplus energy from the pulp mill.
– Environmental systems (effluents, air emissions etc.).
– Maintenance, administration and logistics synergies.
– Favorable conditions and incentives for companies entering the partnership."
KaiCell pointed out that the venture to build a biorefinery started at the initiative of Kainuun Liitto (The Regional Council of Kainuu) in response to concerns by forest owners and other bio-economy stakeholders that the region's sustainable annual growth in fiber wood was not being converted into economic benefits for the area.