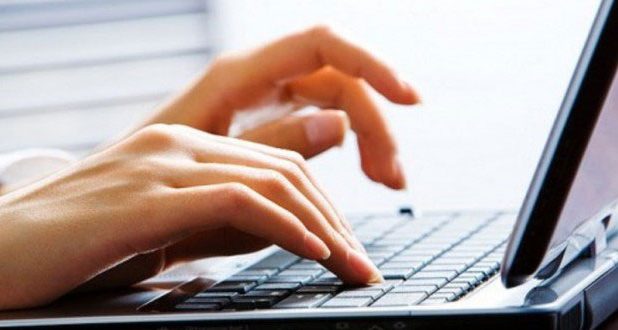 GPA is excited to announce the launch of their new corporate website at www.askgpa.com. It includes a fresh look at their industry-leading products, team of professionals, as well as the wide range of services and resources available. As GPA kicks off their 75th anniversary and celebrates their continued growth and evolution, their new site embodies the company's spirit, culture, and the tremendous value that they have to offer. It clearly differentiates GPA from any other company in the graphic arts industry.
The website has an entirely new look and feel, a simplified navigation structure, modern imagery, and copy that speaks to GPA's value proposition. Added features include customer testimonials, an introduction to GPA's people, a comprehensive overview of GPA's products, and a look at their support and services. Also new is a section that explores today's most profitable vertical markets and ways to create opportunities within each one.
Website Highlights:
• New structure is easier to navigate
• Fresh design blends practicality and engagement
• Spotlight on today's hottest markets and profitable opportunities
• GPA's additional services and business support tools
• Product overview section guides visitors through GPA's entire offering
• Links to GPA's e-commerce and social media sites make it easier to connect with GPA
GPA's corporate website was designed to complement their e-commerce site at www.ShopGPA.com. Their new site tells the story of GPA and how they partner with their customers, while the e-commerce portal provides more detailed product information, reference materials, and ordering capabilities.
"It's been a transformative time for GPA. Our company has evolved from a specialty substrates supplier into a total substrate and business solutions provider. Our goal at GPA is to support our customers with the substrates, tools and services that help them differentiate their business and create positive growth. We succeed in doing that in a way that is unique in our industry, and this new website is a true reflection of the value we bring to the table," said Trina May, GPA's Director of Marketing.
To develop and design their website, GPA collaborated with Victor Michael Digital Media Marketing. For more information on Victor Michael Digital Media Marketing, visit www.victormichael.net.