Fedrigoni acquires GPA – Gummed Papers Of America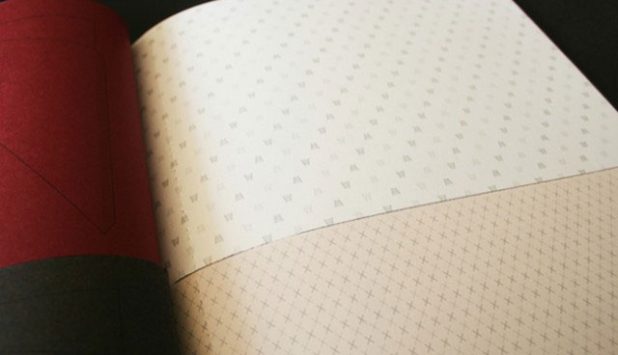 The Fedrigoni Group – a leading international  player in the production and sale of high  value added paper, security products and self-adhesive items – is pleased to announce that it has completed the acquisition of 100% of the share capital of  GPA (Gummed Papers of America) from Svodoba Capital Partners.
A price of approximately US$ 50 million (approximately € 46 million) was paid for the  acquisition, with the funds  all arriving from the Company's financial resources.
As a result of this  acquisition the  Fedrigoni Group, which already achieves 64% of its sales on foreign markets, will strengthen its presence at an international level by making a forceful and direct entry into the American digital printing support distribution market.
The industrial synergies expected to be seen consist of an enhancement in the volumes of raw material supplied (Fedrigoni is currently GPA's main supplier), with the possibility of making a structured entry through a direct sales network into the digital toner and large format film sectors of the North American market as well as the self-adhesive paper sector in the United States. GPA
is an American company specializing in the distribution and testing of digital printing support items such as plastic film, paper and adhesives. In 2014 it posted turnover of US$ 71.5 million (approximately € 65.9 million),  achieving growth of 50% over the past 5 years thanks in particular to its treated paper and film products for the digital printing sector. GPA had an EBITDA of US$ 8 million (€ 7.4 million) in 2014. GPA has its headquarters in  Chicago (Illinois) and has a consolidated presence in the USA, with branches and  owned warehouses in the west of the country in  Los Angeles (CA), in the south in Atlanta (GA) and in the east in Hartford (CT), as well as 11 local warehouses.