European paper industry partners with Pöyry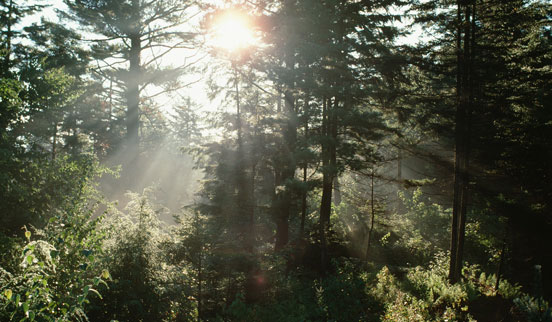 On 31st March, the Confederation of European Paper Industry (CEPI) announced a new partnership with Pöyry. The partnership will allow Pöyry and CEPI to work more closely together, particularly in the areas of innovation and bioeconomy. In addition, it will reinforce Pöyry's presence both at the European Paper Week as well as other events organised by CEPI including its biannual CEO forum – perhaps the largest gathering of European and global paper industry decision makers. "With strong roots in the European forest industry, Pöyry is proud to partner CEPI", says Alexis Fries, President and CEO of Pöyry.
Pöyry is an international consulting and engineering company providing services across the full project lifecycle and helping to solve the challenges faced by the world's toughest industries. "We are very excited to have Pöyry on board and we very much look forward to a fruitful collaboration", says CEPI Director General Marco Mensink.
"This partnership with CEPI builds upon Pöyry's unique understanding of the emerging bioeconomy's entire value chain. As the world's leading pulp and paper engineering consultancy, having delivered projects for 80% of the world's major pulp and paper companies, we are delighted to partner with and deepen our already very good relationship with CEPI" says Pöyry's Head of Biofutures, Petri Vasara.
CEPI's partnership programme is currently open to machine and chemical suppliers active in the pulp, paper or board industry with a direct link to paper manufacturing. The programme was first launched in 2011 and aims at exchanging technical information and expertise as well as promoting common interests.