Europapier closed acquisition of PaperlinX merchant business
Europapier International AG, a subsidiary of Heinzel Group, has closed the acquisition of the local merchant businesses of PaperlinX Group in Hungary, Slovakia, Slovenia, Croatia and Serbia.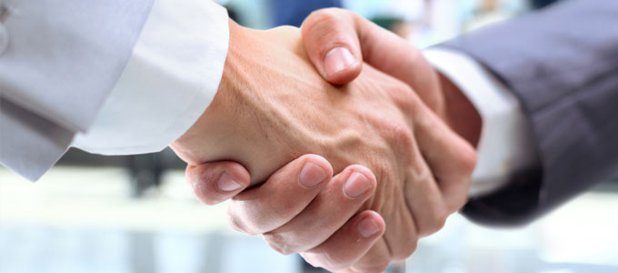 In the course of this transaction, Europapier International AG has taken over all of the shares in Budapest Papir Kft., Bratislavska Papierenska Spolocnost s.r.o., Alpe Papir Trgovina na debelo d.o.o., Adria Papir d.o.o., and Dunav Papir d.o.o., as of November 1st, 2012.
Following application for approval from competition authorities in each of the five countries affected, Europapier Group received clearance without any restrictions as expected. The management now intends to combine the strength of both enterprises in these markets and to utilise all potential synergies by merging businesses into one strong organisation per country.
For the customers of Europapier in Hungary, Slovakia, Slovenia, Croatia and Serbia the combined operation will provide an even broader range of products and an increase in service levels. For the suppliers will become a stronger sales and distribution partner not only in these five countries but in the region of Central and South-Eastern Europe as a whole.