CPI names Simon Weston as its Director of Raw Materials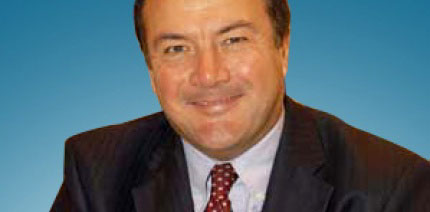 CPI is pleased to announce the appointment of Simon Weston as its Director of Raw Materials.
Simon joins CPI with 20 years' experience of working in the Paper Industry. He joined the senior management team of the Smurfit Kappa SSK paper mill in 1995 as Managing Director of the raw material procurement arm Midlands Paper Recycling, before moving to a similar role at the solid board box maker, Kappa Corby in 2000. In 2005 he was asked to lead the newly consolidated Smurfit Kappa Recycling, where he has worked until recently.
Before joining the industry he worked in a variety of roles in the City of London, the Defence Industry and as a military officer. He holds degrees from the Universities of Oxford, Birmingham and Wolverhampton, and is a member of the Chartered Institution of Wastes Management.
On announcing Simon's appointment, CPI Director General David Workman said: "I am delighted that the CPI team has been further strengthened by Simon's appointment. He brings a huge amount of knowledge and experience with him which will be put to good use in championing paper recycling in the UK."
In the picture: Simon Weston Director of Raw Materials at CPI.