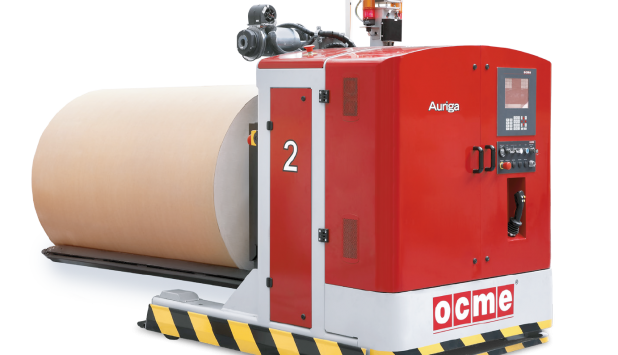 Description
Established in 1954, OCME is a leading packaging machinery company, headquartered in Parma – Italy, and operating globally, providing customers with premium, innovation-based solutions for packaging consumer goods.
In OCME we are not only one of the leading providers of production equipment, we also supply high performance turnkey solutions. We basically help our customers to make lasting improvements to their performance and to reach, or surpass, their goals.
For the tissue production industry, OCME proposes integrated automation systems for the end-of-line that manage tissue products with optimal care.
People
Sales Manager
Marcello Lusardi
Marketing Manager
Gabriele Folli