Catalyst Paper Corporation completes acquisition of paper mills in Wisconsin and Maine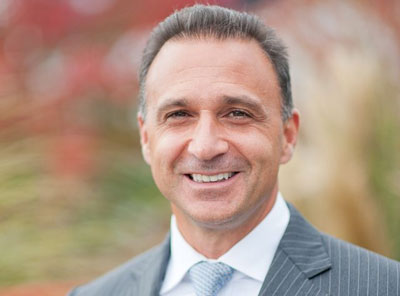 Catalyst Paper Corporation is pleased to announce that it has completed the acquisition of the Biron paper mill located in Wisconsin and the Rumford pulp and paper mill located in Maine, USA that was previously announced on October 30, 2014, from NewPage Corporation, NewPage Wisconsin System Inc., and Rumford Paper Company . The cash payment made on closing was US$62.4 million, after giving effect to an adjustment under the purchase agreement based on estimated working capital at closing, and the final purchase price is subject to certain additional post-closing adjustments.
"This acquisition represents a new chapter in the history of Catalyst Paper," says Joe Nemeth, President and Chief Executive Officer. "With the addition of the Rumford and Biron mills, Catalyst becomes a larger and stronger company with five facilities across North America and an estimated production capacity of 2.1 million tons of paper and 500 thousand tons of pulp. Catalyst is now the only producer in North America with manufacturing facilities in the West, Midwest and East, and has an enhanced product suite to effectively meet global customer needs."
On closing of the Acquisition Catalyst, through its subsidiary, also acquired from the Sellers certain properties and assets used to operate the two mills. Catalyst and its subsidiaries also entered into various ancillary agreements with the Sellers providing for, among other things, the purchase and sale of certain raw materials to and from the mills, transition of certain customer orders and accounts, license or transfer of certain intellectual property rights, treatment and disposal of waste and wastewater and certain transitional services.
Catalyst will commence reporting operating and production information for the Rumford and Biron mills with its First Quarter Report.
The Acquisition was financed through advances under Catalyst's ABL Credit Facility. As previously announced, Catalyst entered into an amendment to its ABL Credit Facility to increase the maximum amount of credit available thereunder from CDN$175.0 million to CDN$225.0 million.
In the picture: Joe Nemeth, Catalyst President and Chief Executive Officer.