Berberich Papier and Papier Union agree a regional logistics partnership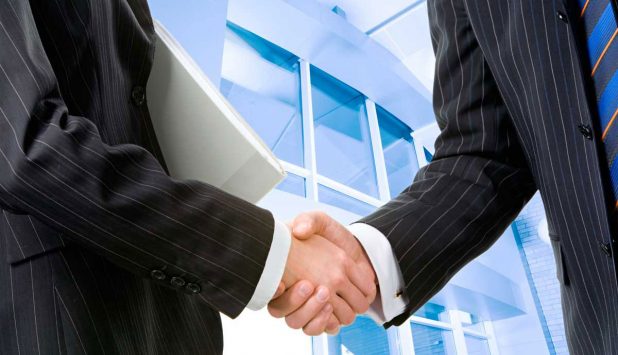 Carl Berberich GmbH and Papier Union GmbH will cooperate on logistics from 1 May 2015. By doing so, the two paper merchants aim to improve the efficiency and achieve more flexible deliveries for their clients.
The core idea behind the partnership, according to Berberich Managing Director Heinz König, is to increase flexibility, which requires an efficient logistics network. With respect to market dynamics, König adds: "The new partnership will allow us to react quickly to changes in the market, to take greater advantage of new opportunities and to secure existing client relationships over the long term."
"Both companies are remaining independent," notes Thomas Schimanowski, Managing Director of Papier Union. "Pooling our wide-ranging logistics expertise further strengthens the individual companies and allows them to provide clients with more flexible and cost-optimised deliveries. These benefits all involved – our clients and both companies.