BASF completes divestiture of paper hydrous kaolin business to Imerys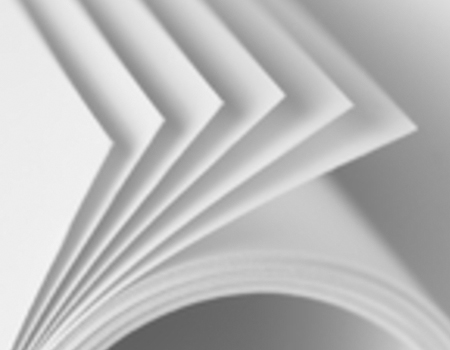 BASF has closed the previously announced transaction to divest its global paper hydrous kaolin (PHK) business to Imerys, a producer of mineral-based specialty solutions for industry, based in Paris, France. Under a tolling agreement of limited duration, BASF will continue to manufacture and supply PHK products to Imerys to enable a smooth transition for customers. Included in the transaction is a kaolin milling facility in Wilkinson County, Georgia referred to as the "Gibraltar mill".
BASF will continue to own and operate its other assets in Georgia, USA including kaolin reserves, mining and production facilities as well as a slurry facility in Ghent, Belgium.
"We have taken action to make our business fit for the future," said Dr. Shane Porzio, Vice President, Global Business Management Kaolin. BASF is committed to providing customers with the highest quality kaolin products, solutions and service.