AF&PA Board Elects New Chairman and Officers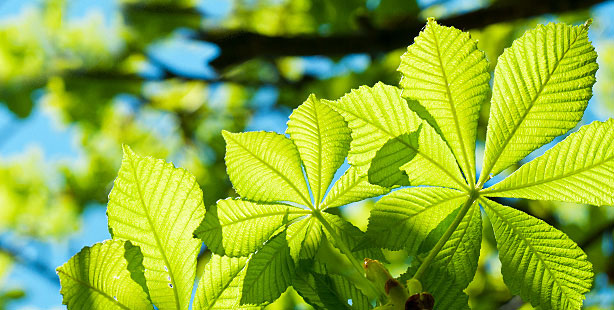 The American Forest & Paper Association announced the election of Sappi North America President and CEO Mark Gardner as the new AF&PA Board chairman along with the 2015 slate of AF&PA Board officers.
"I look forward to serving as chairman, and I'm honored to be among such a talented group of industry leaders," said Gardner. "We have a great story to tell about the sustainability of our products and processes and our contributions to society. The industry is constantly changing to meet marketplace demands, and I am optimistic about our future. I look forward to leading the board in advocacy on important policy issues with elected officials and industry stakeholders around the world."
Gardner joined Sappi in 1981 and has served in a variety of roles from the mill level to the corporate office, becoming president and CEO for North America in 2007. He has earned numerous industry awards and currently serves on the University of Maine Board of Trustees.
Also elected as officers are Packaging Corporation of America CEO Mark Kowlzan (first vice chairman) and Clearwater Paper Corporation President & CEO Linda Massman (second vice chairwoman). Domtar President and CEO John Williams will serve as the immediate past chairman.
Beginning new terms as AF&PA Board members in 2015 are Aubra Anthony, Anthony Forest Products Company; James Hannan, Georgia-Pacific LLC; Donald Lewis, SCA Americas; Brian McPheely, Pratt Industries, Inc.; Jack Sanders, Sonoco Products Company; and Mark Sutton, International Paper Company.
Sens. Ron Johnson (R-Wis.), Bill Cassidy (R-La.), and Tom Cotton (R-Ark.) were welcomed as guest speakers at the meeting, addressing several of the association's key policy issues.
The AF&PA Board of Directors currently consists of 25 top industry leaders representing the broad spectrum of the paper and wood products manufacturing sector.