Rengo plans to close Yodogawa mill in Japan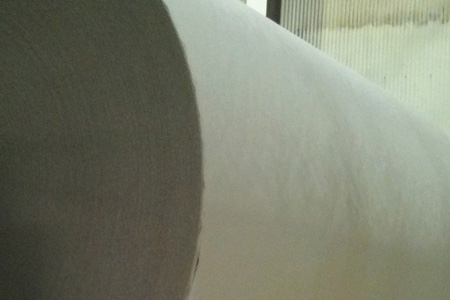 Rengo Co., Ltd. plans to restructure the containerboard production system for the entire Rengo Group, including the closure of the Yodogawa mill for 2018, as the company says in the press release received by Lesprom Network. The Rengo Group produces containerboard (linerboard and corrugating medium) at six mills in Japan, including five directly-managed mills and one through its consolidated subsidiary Marusan Paper Mfg. Co., Ltd.
In order to drive effective utilization of resources and further strengthen its profitability, Rengo's Yodogawa Mill (located at Fukushima-ku, Osaka) will be closed and the production locations of containerboard will be consolidated to five mills.
In preparation for the closure of Yodogawa Mill, paperboard machine at Rengo's Kanazu Mill (located at Awara-shi, Fukui Prefecture), currently used for producing corrugating medium, will be modified to allow it to also produce linerboard. Rengo Group's production ratios for corrugating medium and linerboard will be reviewed for a restructure of an optimized production system corresponding to the demand.