Valmet to supply a pulp cooking plant to Siam Cellulose's Ban Pong mill in Thailand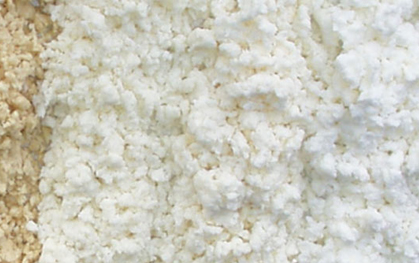 Valmet will deliver a pulp cooking plant to Siam Cellulose Co., Ltd's Ban Pong pulp mill in Ratchaburi, Thailand. The mill will produce 70,000 ton per year of eucalyptus pulp, and the start-up of the new cooking plant is scheduled to be in December 2016.
The order is included in Valmet's fourth quarter 2015 orders received. The value of the order will not be disclosed.
"This will be our third cooking system from Valmet within 5 years, and after this Ban Pong installation, all our pulp production units in Thailand will have the same CompactCooking G2 system. The efficient utilization of raw material is vital from sustainability perspective and the pulp properties are excellent for our paper and packaging products," says Surasak Amawat, Managing Director, at Siam Cellulose Co., Ltd.
"We are very pleased to continue our successful cooperation with Siam Cellulose. The new cooking plant will replace the existing tube digesters and will utilize the raw material more efficiently, improve pulp quality, save chemicals and all in all improve the environmental performance of the mill", says Patrik Lidbäck, Sales Manager at Valmet.
Details about the delivery
The Valmet developed two-vessel CompactCooking G2 system has several benefits. It mainly consists of an ImpBin for impregnation and a digester for cooking of chips and is characterized by its simple, yet sophisticated design, a flexible system that is easy to operate. The ImpBin technology with its unique features enables higher kappa level still with low reject content. Using a 2-vessel design ensure well defined impregnation as well as cooking zones. Effective impregnation in combination with the benefits of the CompactCooking process produce pulps with high yield and excellent pulp quality.
Valmet has a long standing customer relationship with Siam Cellulose. This is the third CompactCooking system delivered to Siam Cellulose's mills in Thailand.