Stora Enso evaluates expansion of Gruvön Mill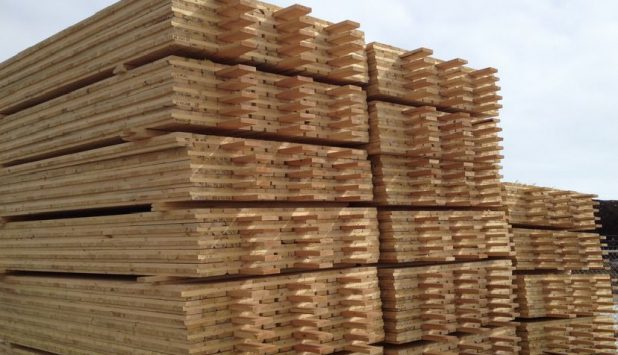 Stora Enso has decided to commence a study in order to assess the feasibility of building a cross laminated timber (CLT) production unit in connection with its Gruvön Mill in Sweden. The expansion would add a total annual capacity of approximately 75 000 m3CLT.
The feasibility study will evaluate the profitability of the possible expansion, as well as integration benefits and design criteria for the plant. The investment under study would be cost competitive and would have synergies with the existing mill in Gruvön. The findings of a recently completed pre-feasibility study supported continuation of the process. The feasibility study is expected to be completed by the end of 2016.
If the investment is approved following the feasibility study, the capital expenditure for the expansion is estimated to be in the range of EUR 30−34 million, which falls within the group's long term capital expenditure policy of keeping capital expenditure into fixed assets approximately at the same level as depreciation. In addition to fixed asset investments, Stora Enso invests approximately EUR 100 million annually in biological assets.
Jari Suominen about the expansion
"Our target is to grow cost competitive CLT capacity located favourably in relation to target markets. The existing Gruvön Mill has been selected due to its favourable logistics and secured raw material supply. By utilising our new competitive building materials, we aim to capture market share from competing materials in the construction sector. The decision regarding a possible expansion of Gruvön Mill will be made once the feasibility study has been completed," says Jari Suominen, EVP Division Wood Products.
Currently, Stora Enso has an annual capacity of 130 000 m3CLT at its Bad St. Leonhard and Ybbs mills in Austria. Gruvön Mill has an annual capacity of 370 000 m3sawn timber of which 150 000 m3are further processed wood products. The mill also produces 100 000 tonnes of pellets annually. Gruvön Mill employs 115 people.