Kemira invests in expansion of ASA capacity in Nanjing, China
Kemira will make a multi-million euro investment in the production line expansion of sizing agent (ASA) at its Nanjing site in China.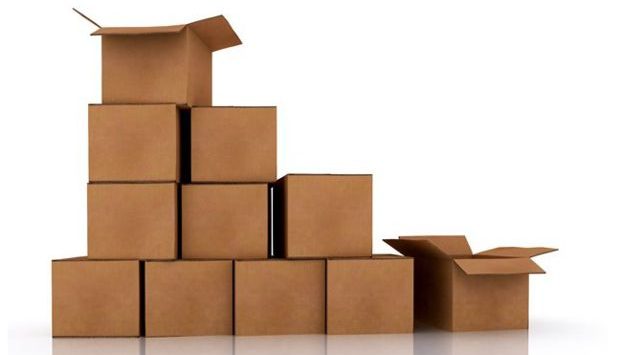 Sizing agents are used for improving water-resistance in middle to high end paper and in packaging board. This investment in the most modern ASA production facility globally and the only major ASA production unit in APAC, will expand Kemira's ASA production capacity substantially. The new capacity is expected to be available from December 2017 onwards.
"Kemira is the leading producer and supplier of sizing agents (ASA) in the Asia-Pacific (APAC) market. In order to further strengthen our leading position we are expanding our production in Nanjing for the future growth. The Asian pulp and paper market is growing around 3% in a year in total and even faster for consumer board. This is linked to the increased living standards and the growth of online shopping. There are also new investments of printing and writing paper machines in China, India and the rest of South East Asia. ASA is an important product in our TCM (Total Chemistry Management) strategy and we see growth opportunities all over the Asia-Pacific to provide cutting edge ASA technology and replace older sizing technologies" says Nichlas Kavander, Head of Regional Business Unit, Pulp & Paper, APAC.
Hanspeter Enzmann about the integration of additional capacity
"Integration of additional capacity is expected to be smooth as the production technology is well proven over the past 3 years at our Nanjing site. It is safe, reliable and robust. In addition, we are already preparing for the next generation ASA-technology to further increase performance and sustainability to our sizing customers" says Hanspeter Enzmann, Head of Manufacturing, APAC.
The Nanjing site is located in the Nanjing Chemical Industry Park, Jiangsu Province. It provides a wide range of functional and process chemicals for water-intensive industries such as the pulp and paper industry. The total estimated annual capacity at the site is approximately 100,000 tons. Nanjing site is equipped with cutting-edge facilities offering the highest quality, featuring a high degree of automation and use of sophisticated IT-systems in the production process. The site operations are supported by Kemira's global expert teams with strong R&D capabilities, the Asia-Pacific R&D Center in Shanghai and local laboratories. The site conforms to the highest EHS (environment, health and safety) standards in the industry, striving to be the leader in the sustainable development of China's chemical industry.