Cascades extends and amends its revolving credit facility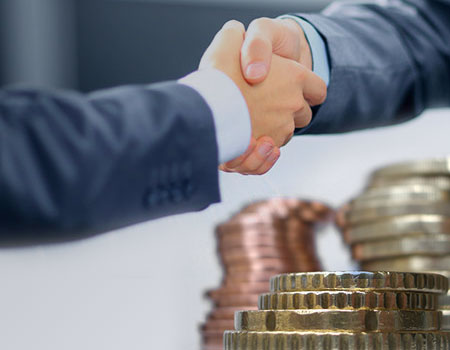 Cascades Inc., a leader in the recovery and manufacturing of green packaging and tissue paper products, announces that it has entered into an agreement with its banking syndicate led by National Bank of Canada and Scotiabank as co-lead arrangers and joint book runners to extend and amend certain conditions of its existing $750 million revolving credit facility.
The amendment provides that the term of the facility will be extended to July 2019 and that the applicable pricing grid will be slightly lowered to better reflect market conditions. The other existing financial conditions will remain essentially unchanged.
In commenting on this refinancing, Mr. Allan Hogg , Vice-President and Chief Financial Officer, stated: "We are pleased with the continued support from our banking syndicate. The combined impact of this amendment and the refinancing of our senior notes in 2014 and earlier this year, will be to reduce total annual borrowing costs by more than $20 million per year, extend debt maturities to 2019 at the earliest while providing us with bank financing availability of approximately $375 million , which is sufficient to allow us to pursue our growth objectives."