Archroma reinforces its strength management solutions dedicated to packaging and tissue paper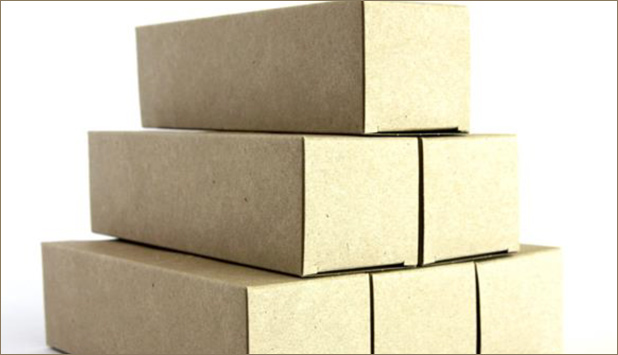 Archroma is already well known in the paper industry for its portfolio covering the needs of packaging and paper makers, in particular with its solutions for colors, barriers & coatings, whiteness and strength.
With its focus on increasing performance and sustainability for its customers, both during the manufacturing process and in the end product, Archroma is committed to introducing innovations especially aimed at making fast-growing sectors – such as packaging and tissue paper – more sustainable.
Archroma has been active in the field of increasing wet and dry strength of packaging and tissue paper under the tradename Cartastrength®, particularly targeting recycled fiber. Cartastrength® agents increase the stability of corrugated fiberboard and allow manufacturers to achieve higher levels of dry strength with lower amounts of fiber.
The Cartastrength® range can also be used in the fast growing tissue segment, allowing customers to produce stronger kitchen wipes and napkins. The product replaces starch which can make the tissue less harsh and also reduce COD loadings in the effluent as a consequence.
The new Cartastrength® DST.03 takes strength management to a whole new level by bringing a solution to paper and board manufacturers that combines enhanced dry strength and improved stickies management.
Cartastrength® DST.03 is an efficient dry strength liquid additive, suitable for all paper and board grades, especially beneficial where recycled fiber is the main raw material. It is ideally suited for fine paper grades, including décor, tissue with fully bleached fiber, or wastepaper and brown packaging manufactured from old corrugated containers (OCC).
John Cowman, Technical Manager at Archroma comments: "At Archroma we are committed to continuously challenge the status quo in the deep belief that we can make our industry sustainable. That is what we are doing with innovations such as Cartastrength® DST.03, a new chemistry that enhances the strength of board and paper, whilst allowing the easier processing of recycled fibers." He adds: "Everybody benefits from an innovation starting from a core belief: Paper makers with a more efficient production process, consumers with an enhanced end-product, and the environment due to reduced effluent load".