Archroma grants patent licence to Blankophor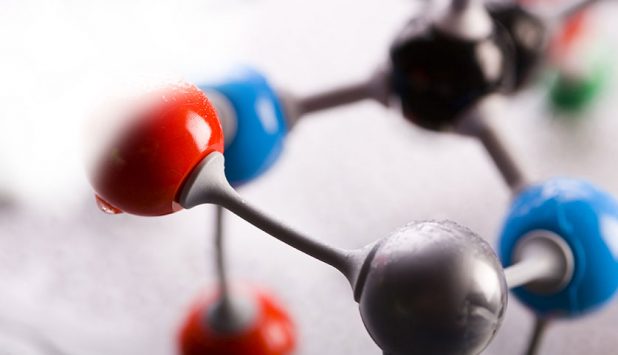 Archroma recently announced that it has entered a license agreement with Blankophor GmbH for Archroma's patented "improved optical brightening compositions".
The improved optical brightening technology was developed by Archroma combining magnesium salts with optical brighteners. Papers treated with this process present enhanced brightness and whiteness levels, offering consumers a more pleasurable writing and printing experience. The patent covers mixed salts of most of the common paper optical brighteners containing magnesium cations. The agreement recognizes Archroma as the sole owner of the European patent after it has become final, and grants a license to Blankophor GmbH as the first licensee to use the patented process.
Valerie Diele-Braun, President of Archroma's Paper Solutions, comments: "The patent recognizes once more the commitment of Archroma to the development of innovative solutions designed to meet the needs of our customers and, ultimately, the expectations of end users".
Dr. Bernd Hauschel, Head of Technology and Intellectual Property at Blankophor GmbH, adds: "Even though we have a different view on the decision of the European Patent Office, we do respect their decision after we lost the opposition case against Archroma's patent. For this reason, we decided to enter into a license agreement to avoid any infringement of the Archroma patent in the context regarding our products. We also like our patents to be respected."