SAEL and BURGO: agreement for the Jagenberg sheeter renewing completion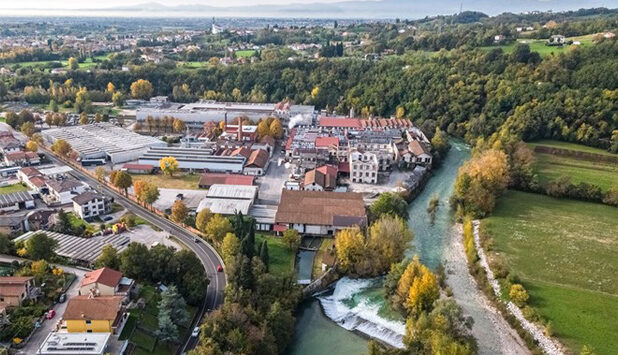 BURGO MOSAICO (Lugo plant, Italy) assigned to SAEL the entire renovation of the Jagenberg sheeter drive and automation. Called as a problem solver, either on technical issues or on spare parts unavailability, SAEL worked on the original Siemens drive few years ago – every anomaly was very hard to be solved – and today got the completion job from the technical management of BURGO.
While some emergency drive replacements were made by the SAEL "Platform ONE" along the ride, as much as old Siemens PLS vs. the new models, the entire retrofit foundations were mede accordingly to the customer technical team. Every intervention was studied in the philosophy of the improvement, free to the most popular brand continuous products changings.
At the end of the 2022, having the new AC motors implementation – scope of the supply – the sheeter PIV will be replaced, driving the pull and the knife independently. Suction box drive implementation with functions as: counting, sheet rejector synchronism, belt brake, angle management and the braking of the 6 unwinding bobbins.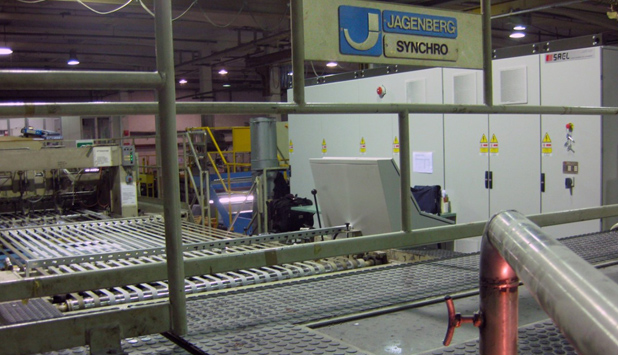 "SAEL has always been next to the technical team of Lugo paper mill: together we are managing systems installed more than 35 years ago, offering assistance and spare parts as well. Thanks to our Reeborn dc system we gave new life to 55 years old drives. Our mission is to be closer to our customers, and this is what BURGO T&I, as much as others important Paper Mill Groups, love," said Paolo Andrighetti of SAEL.
This new retrofit will be installed soon, providing great diagnostic tools. Thanks to the open-source software solution, the technicians will access to the documentation whenever needed. Very easy to drive and friendly user. Last, but not least, the system architecture developed will allow further evolution and upgrades.