Pöyry explores how e-commerce is creating unique opportunities

The article, 'The Delivery Economy: When boxes fly', outlines how the continual increase in delivery based, convenience shopping is making companies consider every ounce and pound of their packaging, as they seek to drive down shipping costs.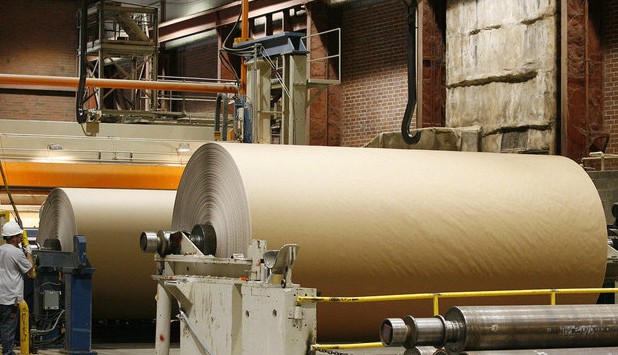 Some well-known companies are taking this a step further; Amazon, Google and UPS are working on unmanned drone delivery systems where reduced size and weight of packaging will be even more vital. These developments are driving the emergence of lightweight containerboard in the delivery economy.
Soile Kilpi, Director at Pöyry Management Consulting North America states, "If you are a mill or a converter that provides the paper and board for packaging who is cutting precious ounces from the corrugated container, you could have a lot to gain from these new opportunities – however futuristic they may currently seem."
The article argues that the delivery economy provides multiple business development paths for a corrugated manufacturer in addition to drone delivery. The point of view contains numerous best practice examples, highlighting real case studies to illustrate these points.
Kilpi continues, "Mega trends support the idea that the delivery economy is here to stay. The convenience of the delivery economy is supported by increasing urbanisation and household trends. Efforts for more sustainable solutions, whether done to reduce costs through lighter and less packaging or for environmental stewardship, are not going away."
America's population may be aging, but older generations are also getting tech savvy and embracing e-commerce.
Millennials have practically lived their whole adult lives with e-commerce and have formed shopping habits around its existence. With this in mind, corrugated manufacturers must embrace all the new possibilities this presents.