Munksjö invests in a new storage centre at its specialty paper mill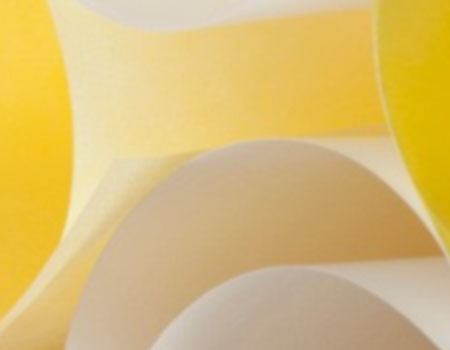 Munksjö invests in a new storage centre at its specialty paper mill in Rottersac, France, to further improve customer service.
Munksjö, a world-leading manufacturer of advanced paper products, steps up initiatives to support activities of its Rottersac Mill, France: investment in a totally new storage centre, improvement of production equipment and implementation of a customer service centre for Europe.
The company has announced an investment project in the building of a totally new 9,100 m² storage centre. Almost all output is to be stored on-site. This investment will ease logistic flows, reduce carbon foot print and enable a better quality control of packaging, leading to a better service to our customers. The new facility will be ready in 2016.
The Group also invested in 2014 in the mill production assets through new equipment combining two coating surface devices (size press and film press). This state-of-the art technology enables a specific coating on the two sides of the paper, opening new possibilities for new product development. For instance, it allows for a better paper quality or specific functionalities to meet the increasingly demanding market expectations.
The new European customer service centre will strengthen Munksjö's competitiveness by grouping sales support to one hub per Business Area, and for Graphics and Packaging it will be located at the Rottersac Mill close to the production. This new organisation will enable flexibility in resources and teams enabling even better customer service.
"These initiatives and investments translate the willingness of the Group to support activities and dynamism of the Rottersac Mill. Developing new products, improving quality and customer service are vital to maintain a leading market position in a very competitive environment." comments Thierry Chassagne, Rottersac Mill Manager.
The Rottersac Mill employs approximately 200 employees and is part of the Business Area Graphics and Packaging. This production site is specialized in the manufacturing of specialty papers for food and non-food flexible packaging, repositionable notes, envelop windows and other industrial applications. In everyday life, these papers are for instance used for baking, packaging of sweets or cheese, to name a few. The site is certified according to ISO 9001:2008, ISO 14001:2004, OHSAS 18001:2007, FSC® and PEFC Chain-of-Custody.