Ds Smith Plc proposed acquisition of Interstate Resources
DS Smith has entered into a conditional agreement to acquire 80% of the total issued share capital of Indevco Management Resources, Inc. (IMRI), the holding company for the Interstate Resources, Inc. group, from Merpas Co. S.à.r.l. (Merpas) for consideration of US$920 million.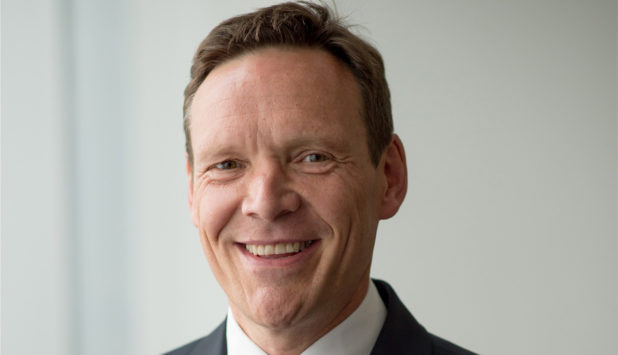 The Buyer will also assume or procure repayment of 100 per cent. of the IRI Group's financial indebtedness at Completion, expected to be approximately US$226 million (approximately £177 million).
The Buyer intends to satisfy the consideration through: a payment of US$846 million in cash, to be satisfied out of the proceeds of a £280 million cash placing, utilisation of up to £400 million from a new bridge facility and the rest from existing cash resources; and the issue of consideration shares with a value of US$300 million to Merpas (the Consideration Shares).
DS Smith and Merpas have also agreed that, on fixed dates over the next four years, Merpas can require the Buyer to acquire some or all of the remaining shares in IMRI on agreed terms and, on the fifth anniversary of Completion, the Buyer shall acquire any shares in IMRI that it does not already own, on agreed terms.
The IRI Group is a family-owned integrated packaging and paper producer concentrated on the East Coast of the United States, operating from 19 production sites and having approximately 1,500 employees. For the year ended 31 December 2016, the IRI Group had revenues of $618 million.
The IRI Group operates across the entire packaging chain including wood procurement, paper manufacturing, design, packaging manufacturing and customer logistics.
Commenting on the Acquisition, DS Smith's Group Chief Executive, Miles Roberts, said: "We are delighted to announce the proposed acquisition of Interstate Resources, a well-positioned and attractive entry point for us into the US market. We have seen significant customer pull for our innovative packaging solutions in the US and are excited by the opportunity to grow and support our customers' needs over this large and growing market. It is a further important step in our strategy, further building a higher quality, higher margin group with more growth potential. We very much look forward to working with all the employees, customers and suppliers of Interstate Resources."
Commenting on the Acquisition, INDEVCO Group CEO and Interstate Resources, Inc. CEO, Neemat Frem, said: "The IRI Group has been part of the INDEVCO family since 1982. We feel that the best way to live up to the legacy of our group and to maintain a path of solid growth is to embark on this landmark transaction. A strategic combination with DS Smith provides a great opportunity for the IRI Group, its employees, customers, suppliers and other stakeholders. DS Smith has a strong track record of achieving sustainable growth and shares similar values and a customer focus with INDEVCO. This gives us great faith and optimism about the future and becoming stronger together. As a result, we have maintained a level of ownership which enables us to participate in the IRI Group's future success in the US while enabling INDEVCO to focus on and expand its other activities."