New building material from TetraPak beverage containers
The Netherlands-based paper manufacturer, Van Houtum, will invest a €5 million in a joint venture for the production of ECOR, a sustainable alternative to particleboard and other materials, made from recycled waste resources ranging from paper and agricultural waste, to textiles and even beverage cups as a raw material feedstock.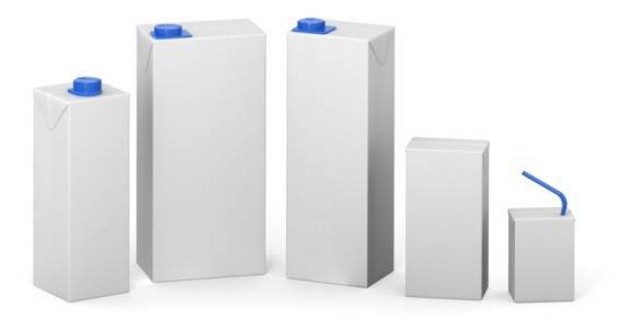 The ECOR green building materials emerged on the Netherlands market about a year ago, from a regional subsidiary of Noble Environmental Technologies in Venlo.
The ECOR panels that will be manufactured by the Van Houtum joint venture with Noble Environmental Technologies, will be an alternative to materials like MDF or chipboard, both in manufacturing process and chemical composition. The ECOR manufacturing process binds the cellulose fibers to each other, without the use of toxic glues and resins, using only water, heat and pressure. The panels can be used for anything to make anything including wall and ceiling tiles, furniture, print and packaging.
Bas Gehlen about the production of ECOR
The recycled waste that will be used to make ECOR will be sourced from regional enterprises and institutions, including the Schiphol Airport, recycling centers and manufacturing organizations. According to Van Houtum, many companies regularly produce cellulose fiber waste and they are now looking for a circular economy solution to recycle and re-use this waste. Bas Gehlen, Managing Director of Van Houtum, said "We are working with many companies and institutions, such as the Amsterdam Schiphol Airport, the Schiphol Trade Park, regional water boards, and provinces like Friesland to provide a circular economy solution to convert their problematic cellulose fiber waste – think of grasses like miscanthus, old clothes and even paper drinking cups. We can convert this waste and more into the ECOR-based alternative materials and products they currently buy."