Brazil's pulp exports up 13.5 per cent in September
The balance of trade surplus of the Brazilian planted tree industry totaled $4.9 billion from January to September 2016, recording a high of 5.4% year-over-year ($4.6 billion), according to the Brazilian Tree Industry (Ibá).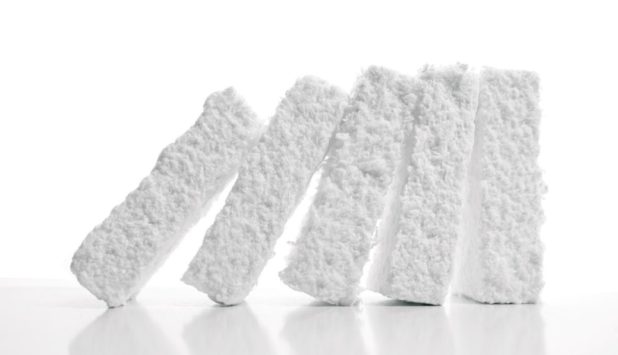 September 2016 year-to-date, exports values have remained stable compared year-over-year ($5.7 billion); pulp contributed positively with $4.1 billion (+1.3%), wood panels with $177 million (+24.6%) and paper with $1.4 million (-6.4%).
Exported volumes September 2016 year-to-date were higher compared with the same period in 2015, pulp exports totaled 9.6 million tons (+13.5%), paper achieved the mark of 1.6 ,million tons (+4.7%), and wood panels achieved 734 million cubic meter (+66.8%).
Exports Destination: having reached the top of the list for the pulp segment this year, China continues to lead, achieving 37.5% of market share ($1.5 billion), followed by European countries with 33% ($1.4 billion). Latin-American countries are the leading destinations for paper and wood panel exports, with market shares respectively at 58% ($831 million) and 53.6% ($95 million).
Brazilian pulp production achieved 13.8 million tons September 2016 year-to-date, a 7.5% increase year-over-year. Paper production remained practically stable with a slight drop of 0.4%, totaling 7.7 million tons in nine months.
Paper sales in the domestic market remained stable at 4 million tons. In the wood panels segment, domestic market sales reached 4.7 million cubic metres, 4.9% lower year-over-year.