UK Papermakers Alert MPs to the Effects of High Energy Costs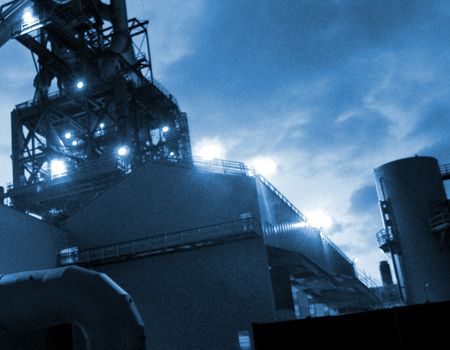 The Confederation of Paper Industries (CPI) has issued its latest briefing to MPs. It sets out to inform parliamentarians of the damaging effect that high energy and carbon costs are having on the competiveness of the UK's Papermakers.
Whilst the plight of the UK's Steel Industry has received widespread publicity, other Energy Intensive Industries (EIIs) have been faring just as badly.
In the case of the Paper Industry, it is believed that four mills and thirteen papermaking machines will close this year. This equates to 1m tonnes of production or 20% of total UK output. In future, well over 50% of UK demand for paper will be met by imports, making the UK the world's largest importer of paper.
UK industrial gas prices are roughly in line with our European neighbours but twice the level paid by Papermakers in North America. The USA is now a magnet for EII investment which should be coming here.
However, it is direct and indirect UK industrial electricity costs which are much higher than virtually anywhere else in the world. Research carried out by CPI over the summer concluded that UK Paper Mills are paying almost twice the amount for power than Paper Mills in Germany or France.
Whilst global prices for fossil fuels (oil, gas and coal) have fallen dramatically over recent years, the cost of renewable energy generation continues to rise. UK Papermakers – along with all other EIIs – are paying a disproportionate amount of the costs of converting to renewable energy and are unable to benefit from low fossil fuel prices because of the UK's unique carbon tax regime.
Two taxes in particular are increasing UK industrial costs. For the EIIs the Carbon Price Floor (CPF), which this year increased from £9.55 to £18.08 per tonne of carbon emitted, is a tax not applied to any of our continental competitors. For the non-EII sectors the Carbon Reduction Commitment (CRC), which rose to £16.50 per tonne of carbon emitted, is having a similar effect on the competitiveness of many paper converters.
CPI Director General, David Workman, commented:
"The combination of the strength of Sterling and very high energy and carbon costs has had a devastating effect on the international competitiveness of several Energy Intensive Sectors, including Paper. Unless government takes urgent action to rectify this situation we are likely to see further declines in EII sectors, with consequent loss of highly skilled and well-paid jobs. The CPF and the CRC should be abandoned and as a matter of urgency. The Government also needs to ensure that the promised compensation measures to offset the Renewables Obligation and Feed in Tariff costs receive State Aid Approval. We cannot expect UK energy intensive manufacturing to invest here unless it is able to compete on a level playing field with the rest of the world."