Xerium's new transform forming fabric delivers cost reduction
Xerium Technologies, Inc. introduces TransForm, a revolutionary new generation of forming fabrics designed specifically for paperboard and packaging machines that lowers energy consumption and extends fabric life, among other considerable benefits.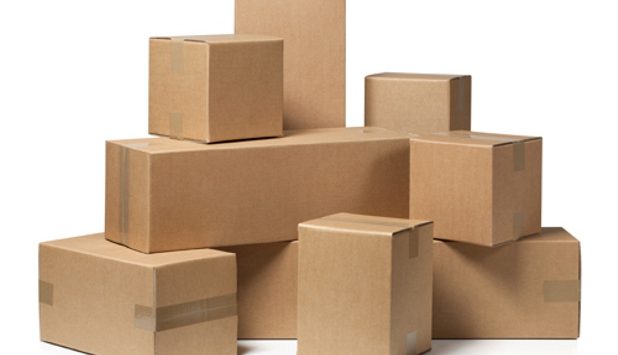 "Our board and packaging customers continuously demand improvements in uptime efficiency and reduced operating costs while delivering higher product quality at maximum output," said Bill Butterfield, EVP and CTO of Xerium. "Utilizing new proprietary polymers and structural designs, our new TransForm line is already helping customers reduce energy consumption by more than 15 percent while extending fabric life between 15 and 25 percent."
Representing half of the global tonnage produced, paperboard and packaging grades continue to grow globally compared to other paper grades. TransForm forming fabrics have been tailor-made for every type of board and packaging former: twin wire formers, top formers, gap formers, and multiply formers.
"We trialed these new TransForm products in select board and packaging mills with excellent results of improved drainage rates and sheet quality. The performance continues to exceed our customers' expectations," adds Butterfield.
TransForm technology is applicable for machines producing: paperboard, containerboard, fluting/corrugating, linerboard, kraft bag, liquid packaging board, food and beverage containers, bleach board, white top paperboard, boxboard, and other related subgrades.