U.S. now seeing rise in demand for luxury toilet paper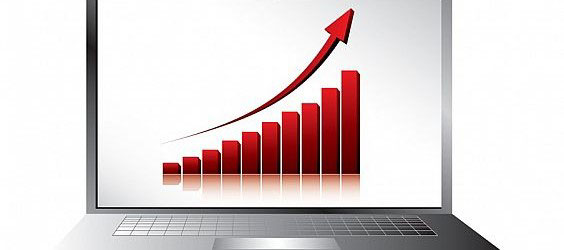 According to an article this past week by the Washington Post, Washington, D.C., USA, sales in the U.S. of what the paper and tissue industry calls "luxury" rolls climbed to $1.4 billion last year, outpacing all other kinds of toilet paper for the first time in nearly a decade. The article cites data from market research firm Euromonitor International clearly showing a growing trend.
The luxury market is one-fourth the size of the standard TP market, but its prominence in "Big Wipe" is growing faster than many industry watchers expected. Luxury toilet paper sales have grown more than 70% in the U.S. since 2000, and they're expected to keep growing faster than all other categories every year through at least 2018. Before this previous year, luxury toilet paper's sales growth last beat out the other rolls in 2000 and 2005, both boom years for the U.S. economy and consumer spending. The luxury toilet paper business is expected to grow 9% over the next five years, compared with 6% for the cheapest "economy" lines. Sales of the three-ply Quilted Northern Ultra Plush, which last year rolled out improvements to its "silkiness," jumped 30% in the U.S. in 2014 versus 2013, said Anna Umphress, a spokeswoman at Georgia-Pacific, which makes Quilted Northern and Angel Soft.
The ongoing struggle for toilet paper chains is convincing shoppers, especially in the U.S. market, that pricier luxury papers aren't just flushing cash down the toilet. Though even during a recession, analysts said, they saw shoppers who were more than willing to trade up for one of the few indulgences they could afford. Outside of standard toilet paper, sales of luxury rolls still trail thinner, cheaper economy brands, often bought in bulk for bathrooms in places like schools, malls, and gas stations. And in general, toilet paper rolls are shrinking, as paper makers attempt to recoup money lost from dropping sales on other products, like paper towels. Luxury toilet paper is not without its challenges, of course. It doesn't exactly have the same word-of-mouth power of other high-end purchases. And because it offers mostly superficial benefits, analysts question just how long luxury toilet paper's winning streak can continue.