StanChart-led group invests $175 mln to buy minority stake in Jordan's tissue maker FINE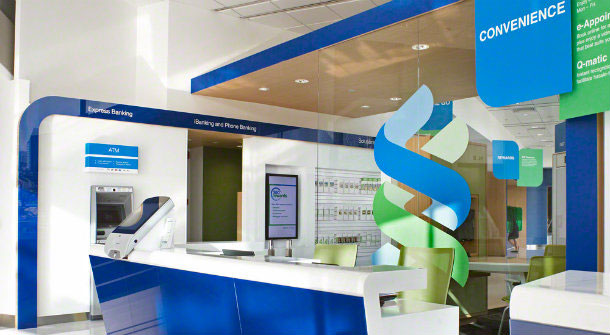 A consortium led by Standard Chartered has bought a minority stake in FINE, a tissue maker majority-owned by Jordan's Nuqul Group, for $175 million, Standard Chartered said on Tuesday.
Most of the money will be used to expand the production capacity of FINE, which has operations across the Middle East and North Africa and is expanding its sales to Africa, South Asia and some European countries, the bank said in a statement.
Standard Chartered Private Equity will obtain two seats on FINE's board and help to develop the company towards an initial public offer of shares in the long term, the bank said. It did not reveal the size of the stake or the identities of the other consortium partners.
In addition to tissue paper, FINE makes kitchen, bathroom and industrial hygienic products and diapers. It has paper mills, converters and packaging plants in the United Arab Emirates, Saudi Arabia, Egypt, Jordan, Iraq, Kuwait, Morocco and Algeria.
The deal is Standard Chartered Private Equity's sixth investment in the Middle East and North Africa and its second in a Jordanian-headquartered company, taking its direct investments in the region to $560 million, the bank said.