Sonoco to acquire Peninsula Packaging Company
Sonoco, one of the largest diversified global packaging companies, has signed a definitive agreement to acquire Peninsula Packaging Company for approximately $230 million in cash.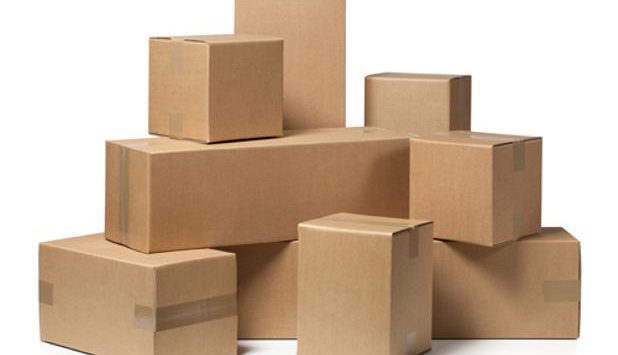 Peninsula, which is owned by a fund managed by Odyssey Investment Partners, LLC, is a leading manufacturer of thermoformed packaging for fresh fruit and vegetables found in the fast-growing perimeter of retail supermarkets. The transaction is subject to normal regulatory review and is expected to close by the second quarter of 2017.
Founded in 2001, the Exeter, Calif.-based company has 2016 proforma sales of approximately $190 million and operates five manufacturing facilities, four in the United States and one in Mexico. The majority of its business is focused on packaging for a wide range of whole fresh fruits, pre-cut fruits and produce and prepared salad mixes, as well as baked goods. Peninsula's customer base includes most of the leading household names for fresh fruits and vegetables found at retail.
Jack Sanders about the acquisition
"Our goal has been to strategically expand our consumer packaging portfolio to grow our offerings in both the center of the store and the fast growing perimeter," said Jack Sanders, Sonoco President and Chief Executive Officer. "With the addition of Peninsula, Sonoco will nearly double its thermoforming packaging capabilities and occupy a strong packaging position serving the perimeter in fresh food products, combined with our existing offerings in the center of the store, including those serving a range of frozen and shelf-stable foods."
Sonoco Executive Vice President and Chief Operating Officer Rob Tiede noted over the past several years, supermarkets have spent $15 billion growing their freshly prepared options in order to increase sales of items along the perimeter of the store, and recent industry research projects that perimeter store sales of fresh foods could achieve a compound average growth rate (CAGR) of between 6 percent and 7 percent over the next four years.
"Combining Peninsula's product lines with Sonoco's packaging capabilities positions us extremely well to capture new growth in the rapidly expanding fresh and natural category, while greatly accelerating and enhancing our ability to offer our customers the most diverse consumer packaging formats and solutions in the industry," Tiede said. "For example, this combination will allow Sonoco to deliver manufacturing and supply chain synergies gained from the connection between thermoformed trays and film lidding stock, which is an important customer differentiator."