Romanian tissue paper maker secures €24M to increase output capacity
Romanian tissue paper producer Pehart Tec has obtained a loan of about €24 million from a group of three local banks.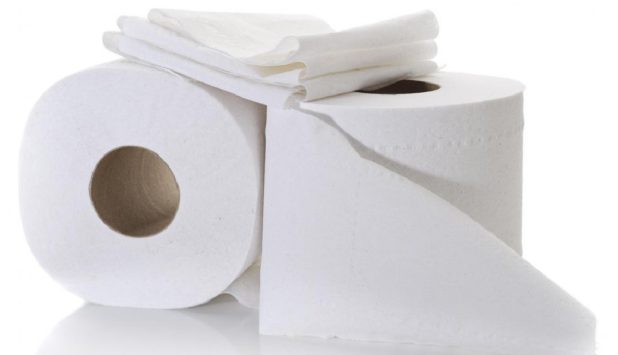 The funds, provided by Banca Comerciala Romana, EximBank and Banca Transilvania, are to be used by the firm to finance its investments plans. Pehart Tec is aiming to increase and modernise its output capacity.
Pehart Tec is controlled by investment fund Abris Capital Partners. The manufacturer owns two production facilities in Romania, locat-ed in Dej and Sebeş.