Natron-Hayat postpones restart of sack kraft paper production
Natron-Hayat has delayed the restart of the PM 4 at the Maglaj mill in Bosnia and Herzegovina by two months.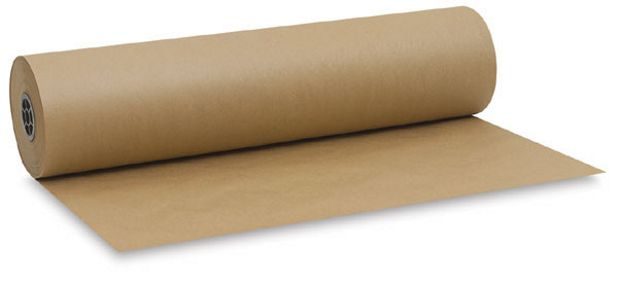 The company will thus not be able to offer its brown sack kraft paper qualities to the market by mid-January as previously expected. The machine will most probably be up and running by the end of February or beginning of March.
PM 4 is geared for a maximum production capacity of 80,000 tpy of unbleached sack kraft paper. The paper machine has been standing still since the end of July this year due to a recovery boiler explosion.