Maintenir wins pulp mill maintenance contract
Maintenir Limited has been awarded the trade services maintenance contract for the Kinleith and Tasman Pulp and Paper Mills , located near Tokoroa and Kawerau and operated by Oji Fibre Solutions.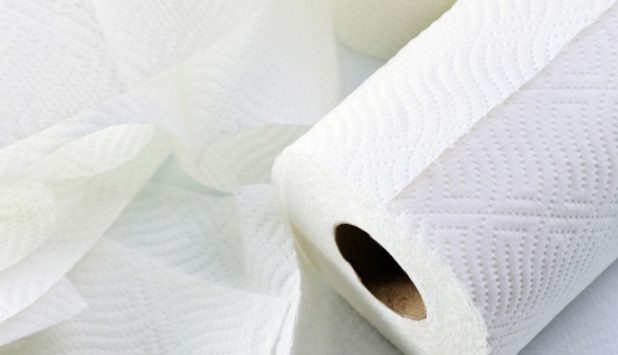 Maintenir will provide the majority of the mechanical, electrical, instrumentation and stores services across the two main manufacturing sites, under a $40m plus long-term maintenance agreement from April 2017.
This contract is a big win for the newest New Zealand industrial trade services and project management firm. The company will expand from its base in Northland, and its major customer Refinery New Zealand to the central North Island, as Maintenir develops its strategy to offer its services nationally.
"Maintenir is major player in the industrial trade services market. We have proven that we can beat billion dollar multi-national companies with a proven kiwi customer-focused solutions. We look forward to working with Oji Fibre Solutions in making them successful in the markets in which they compete", says Lindsay Faithfull, Director for Maintenir.
Maintenir is a joint venture company, bringing together the experience and skills of successful New Zealand companies in delivering total engineering maintenance and project solutions for heavy industry organisations pulp.