Klabin earns leadership status from Carbon Disclosure Project
Klabin, Brazil's largest paper producer and exporter and the leading manufacturer of corrugated board packaging and industrial bags, was classified as a Climate Disclosure Leader by the Carbon Disclosure Project (CDP) in the categories Climate Change and Forest with scores of "A-".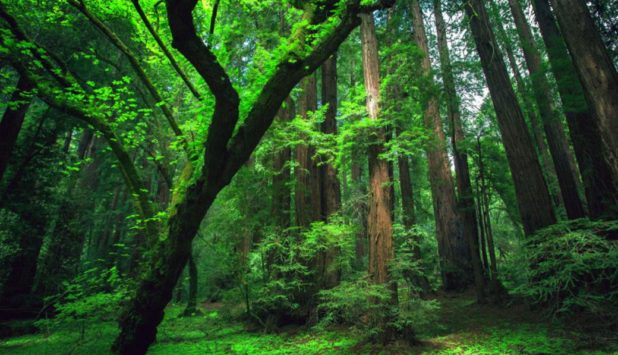 These scores mean that the company adopts some of the best practices on the platform and has implemented a series of actions to manage climate change in its own operations and those of third parties. A non-profit international organization, CDP analyzes and recognizes the efforts of companies around the world to manage the environmental impacts of their activities.
In the Water category, the company attained "Management" status with a score of "B".The progress of each company is categorized as follows: information disclosure (D- and D), awareness (C- and C), management (B- and B) and leadership (A and A-). Klabin's results are above the industry average and CDP noted that the company is measuring its impacts with the aim of reducing them, setting new targets and implementing strategic policies and structures to support adequate measures. Klabin's initiatives include monitoring all of its water withdrawals, reducing the impact and improving the performance of its wastewater treatment and establishing a commitment to the UN Sustainable Development Goals related directly to water.
About the Klabin's results
In Climate Change, CDP made specific notes about Klabin's results, which it classified as excellent. The score achieved by the company positions it two levels above the industry average and the Brazilian average. The Leadership level attest to the existence of significant activities related to emission reduction targets and verified emissions data.Klabin has a Climate Committee that discusses, plans and carries out actions related to anticipating weather events and maintains a strategic agenda for low-impact air emissions; received the Gold seal from the GHG Protocol, a program of the Center for Sustainability Studies (GVces) of the Getúlio Vargas Foundation (FGV); and has air emission standards focused on the production of clean energy.
In the Forest category, Klabin achieved advances in actions to ensure a value chain free of deforestation, with its practices were considered the best in deforestation risk management. Klabin, whose forest stewardship practices are a global reference in yields, was the first company in the southern hemisphere to receive an international certification attesting to its responsible and economically feasible forest management practices that promote healthy relationships with local communities and to it being a pioneer in promoting forest certification for small rural partner producers.
Since 2006, Klabin has been involved in the Carbon Disclosure Project's global initiative, which facilitates dialogue between investors and companies seeking to minimize the environmental impacts of their business in light of climate change. As part of this effort, in 2015, Klabin was recognized as the company with the Best Practice of Natural Capital Management by the CDP. In 2014, it was selected as one of the companies that most encourages good stewardship practices, which encompass controlling impacts and actions through supplier engagement and the certification and traceability of its wood as a means to guarantee a deforestation-free value chain.
CDP has the largest and most complete global environmental disclosure system for companies, cities, states and regions, enabling them to better measure and manage their environmental impacts. With a network of investors and buyers, companies and political decision-makers use the CDP's data and considerations to make better decisions, manage risks and capitalize on opportunities.