Kemira signatory of Finnish Energy Efficiency Agreement for 2017-2025
The new Energy Efficiency Agreement period will be launched in Finland for years 2017-2025.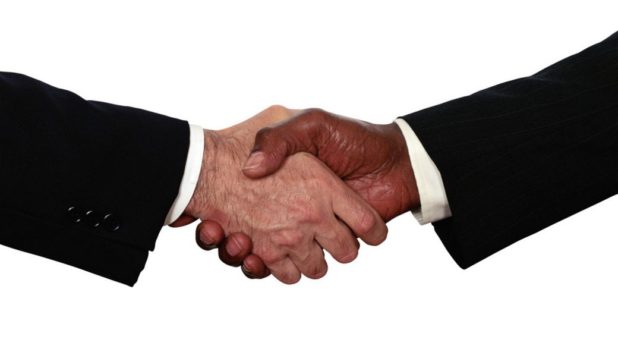 Voluntary Energy Efficiency Agreements have been the primary tool in Finland for improving energy efficiency and meeting the strict EU obligations on improved efficiency in energy use. The Energy Efficiency Agreements between the Finnish Government, industrial associations, companies and organizations enhance the energy efficiency in various sectors. Kemira is one of the signatories.
The aim of these agreements is to improve the efficient use of energy within industry, the energy sector, service sector, property and building sector, municipalities, and oil-heated real estates, which decreases the carbon dioxide emissions that enhance climate change. The Energy Efficiency Agreement obliges signatories to set energy efficiency targets for years 2017-2025 and for 2020. The agreement refers to Kemira´s sites in Finland.
The Energy Efficiency Agreement period for 2017-2025 continues the Agreement period 2008-2016 in which Kemira also took part. Since 2010, Kemira has globally implemented more than 430 energy savings projects in more than 60 production sites, with total annual savings exceeding 8,7 million euros.