International Paper signs agreement to acquire Holmen paper Madrid mill; plans to convert mill to produce recycled containerboard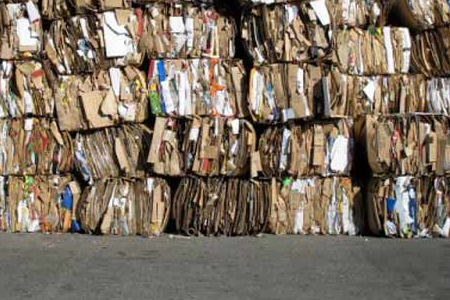 International Paper announced that it has entered into a binding agreement with Holmen Paper to purchase Holmen's newsprint mill in Madrid, Spain, and intends to convert the facility to produce recycled containerboard. Under the terms of the agreement, International Paper would purchase the Madrid newsprint Mill, as well as associated recycling operations and a 50-percent ownership interest in a cogeneration facility. The transaction is expected to close during the second quarter of 2016, subject to certain regulatory approvals.
International Paper plans to convert the newsprint facility during the second half 2017 to produce recycled containerboard with an expected capacity of 380,000 metric tonnes, safeguarding employment prospects at the facility. The Company's aggregate investment in the project, including the purchase price and conversion costs is anticipated to be €150 million. Once completed, the converted mill will support the Company's corrugated packaging business in EMEA. Holmen and International Paper intend to work closely on a smooth transition.
"We are constantly looking at ways to provide superior value for our customers. The Madrid facility represents a strategic opportunity to grow our corrugated packaging business in EMEA by further enhancing our value proposition and offering our customers even more choices in terms of innovative, tailored and high performing packaging solutions", said Jean-Michel Ribieras, President of International Paper Europe, Middle East & Africa.
He continued: "This acquisition is a significant investment into the future of our corrugated packaging business in EMEA, our customers, our employees, and our communities, and we are excited to be making this strategic step."