Innventia offers test methods for lignin
The Finnish research institute Innventia has developed what it calls "Biorefinery Test Methods" to facilitate the sale of lignin and development of new products.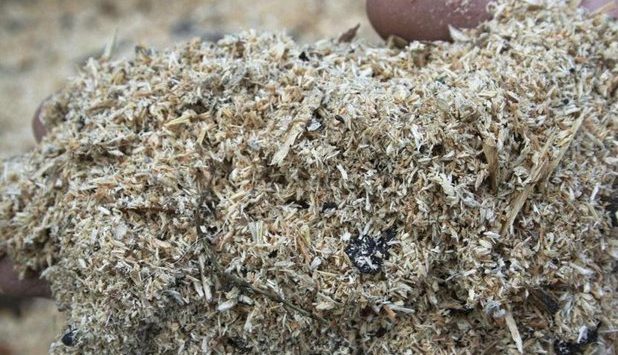 These methods are based on existing methods and 'best practice' for wood and pulp, and have been tested and, where necessary, adapted for lignin samples.
"At Innventia we have identified three groups of properties that we need to analyze in order to be able to describe a lignin preparation: purity, molecular properties and thermal properties. Because we think that a 'common language' for describing lignin characteristics is critical to be able to deal with lignin, we want to contribute to this by explaining how we think you should analyze lignin," says Anna Jacobs, research manager chemical analysis at Innventia.
Fredrik Aldaeus about the methods
"Initially, there are four methods and eventually we will release more. The first methods involve determining the purity of the lignin. We will then add methods to determine the molecular structure and thermal properties of the lignin, and so on," says Fredrik Aldaeus, who works in the chemical analysis group at Innventia.
There is an ongoing collaboration with VTT and FPInnovations concerning the analysis of lignin molar mass weight.