Domtar announces redemption of certain outstanding notes and new debt financing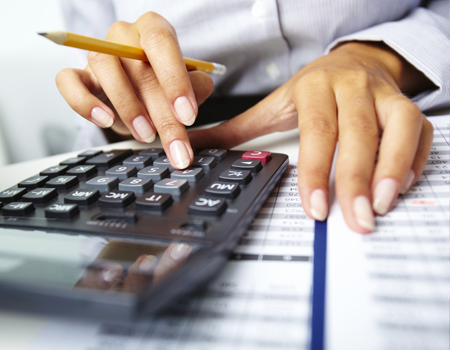 Domtar Corporation has elected to redeem on August 20, 2015, the redemption date, $55 million in aggregate principal amount of its 9.5% Notes due 2016, representing 59.16% of the outstanding notes, and $215 million in aggregate principal amount of its 10.75% Notes due 2017, representing 77.39% of the outstanding notes. The redemption price for the notes to be redeemed will be equal to 100% of the principal amount of such notes, plus accrued and unpaid interest, plus a make-whole premium. The accrued interest will be paid for the period from February 1, 2015 (for the 9.5% Notes) and from June 1, 2015 (for the 10.75% Notes) up to, but excluding, the redemption date. The make-whole premiums will be calculated three days prior to redemption in accordance with the terms of the indenture governing the notes.
The terms of both redemptions are described in the notice of redemption sent to registered holders today.
Notes to be redeemed are to be surrendered to The Bank of New York Mellon, as trustee and paying agent, in exchange for the payment of the redemption price. Holders who hold their notes through The Depository Trust Company, or DTC, will receive payment through DTC.
In addition, Domtar's 7.125% notes will mature on August 15, 2015 in the aggregate principal amount of $167 million.
The above-noted redemptions and repayment of notes will be funded through a combination of cash on hand, borrowings under our credit facilities and proceeds from a new $300 million 10-year term loan agreement with a syndicate of bank lenders.
Domtar expects an improved debt maturity schedule as well as reduced financing expense on its outstanding debt after these transactions.