Catalyst Paper arranges recapitalization plan
Catalyst Paper has entered into a support agreement with a majority of its security holders regarding an alternative recapitalization plan.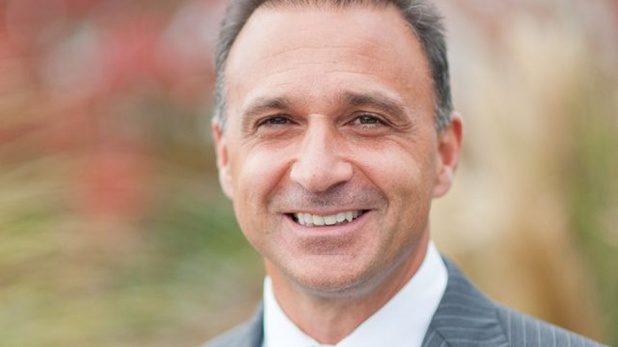 "The agreement with our principal noteholders confirms the support for a transaction that will improve the financial position of Catalyst," said Joe Nemeth, president and CEO of Catalyst.
The implementation of the alternative recapitalization plan would not affect any of Catalyst's contractual relationships with its trade vendors or any amounts owing to them. The company intends to continue to operate its business and satisfy its obligations to its service providers, suppliers, contractors and employees as it pursues the alternative recapitalization plan.
A statement from Catalyst says the papermaker is still open to reaching agreement with a purchaser, such as Kejriwal Group International (KGI), who can contribute funds to enhance the continuing operations of Catalyst, or to restructure its capital in order to be able to move forward with enhanced liquidity.
About the plan of agreement
Catalyst and its prospective purchaser KGI did not enter into a definitive agreement regarding the sale of the company prior to a deadline in October, so the security holder support for the acquisition proposal could be terminated. Discussions are continuing regarding the KGI acquisition proposal. If agreement is reached with KGI in respect of an acquisition, Catalyst may submit it concurrently with the alternative recapitalization plan to its security holders.
In the picture: Joe Nemeth, president and CEO of Catalyst Paper