Catalyst receives good news in SC trade dispute
The U.S. Department of Commerce (DOC) issued Preliminary Results in its expedited review of Catalyst Paper Corporation, finding that Catalyst received a negligible (de minimis) amount of subsidies during the applicable period of review and therefore, subject to confirmation in the DOC's Final Results, Catalyst's exports of supercalendered paper (SC) into the U.S. market would not be subject to countervailing duties.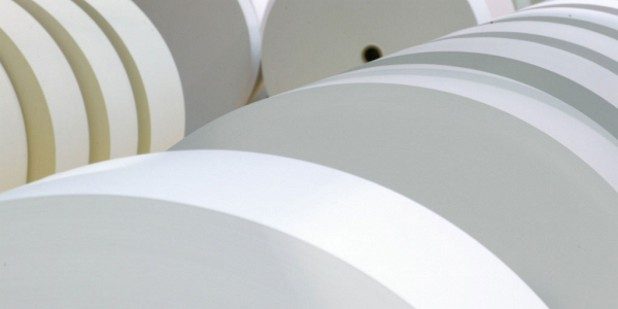 "The decision confirms that Catalyst did not receive any material subsidies from the Government of Canada or Province of British Columbia," said Joe Nemeth, President & Chief Executive Officer.
Catalyst requested the expedited review, which looked specifically at the 2014 period, after the DOC imposed countervailing duties on SC paper imports from Canada in December 2015. Without individually investigating Catalyst, the DOC assigned the company an "all-others" countervailing duties rate of 18.85%, which was based on the weighted average of the rates determined for Port Hawkesbury Paper and Resolute Forest Products.
About the costs of Catalyst
"The18.85% 'all-others' rate assigned to Catalyst painted an inaccurate picture of our business, and the manufacture and export of our high-quality paper products," said Mr. Nemeth. "Catalyst has paid over $18 million in duties and legal costs since the countervailing duties were imposed. These costs have imposed a burden on Catalyst and our effort to improve our financial performance and competitiveness."
The DOC's Preliminary Results do not take effect until interested parties have had the opportunity to comment and the DOC issues Final Results scheduled for February 2017.