Catalyst announces resignation of VP, Finance & CFO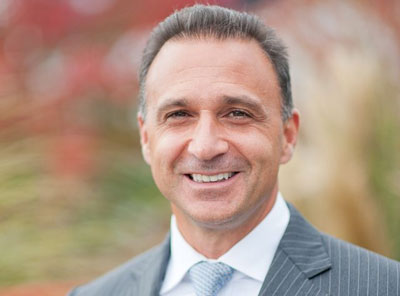 Catalyst Paper Corporation announced that Brian Baarda, Vice President, Finance and Chief Financial Officer, has decided to leave the company to advance his career in a more senior leadership role with another organization.
"Brian has made a tremendous contribution to Catalyst since joining the company 25 years ago," says Joe Nemeth, President & Chief Executive Officer. "During his tenure, Brian held key leadership positions in both operations and finance, and played a critical role in many major projects and initiatives, including the recent acquisition of two US mills. We thank Brian for his substantial contributions over the years and wish him all the best in his future endeavours."
Mr. Baarda has agreed to remain with Catalyst until April 15, 2015, to assure a smooth transition as the search for his replacement is underway.
In the picture: Joe Nemeth, President & Chief Executive Officer of Catalyst.