Brazil pulp sector to seek changes to foreign ownership of land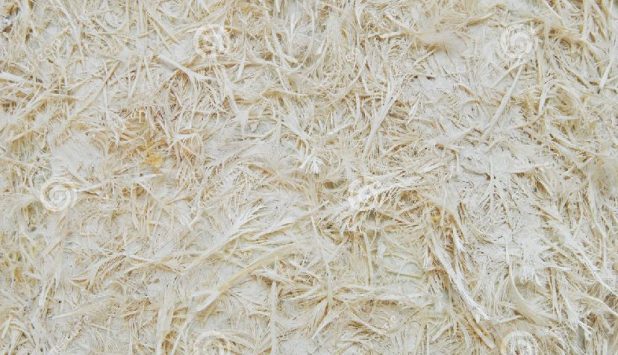 Brazil's pulp and paper industry has asked the new government to consider lifting restrictions on foreign ownership of land, a move it says would unblock $19 billion of forestry investment and help revive the economy.
The previous government of the leftist Workers Party, ousted this month when President Dilma Rousseff was suspended for an impeachment trial, blocked new deals five years ago, worried that China and other emerging nations would buy up fertile land to secure food production.
"According to our latest evaluation, companies have $19 billion ready to be invested in areas to plant trees," said Elizabeth de Carvalhaes, head of Ibá, the association representing the pulp and wood industry in Brazil.
Brazil is home to the world's largest pulp exporter by volume, Fibria, and has strong competitive advantages compared to other producers.
Its eucalyptus trees take half as long to grow, on average, as those in Europe or China, making it a natural choice for the global industry's expansion. There are 15 international companies among Ibá's associates eager to expand planted area if they are allowed to.
Legislation prohibits the use of foreign money to buy agricultural land in Brazil, both by individuals or by national companies controlled by foreign groups.
Elizabeth de Carvalhaes about the  new pulp plant
"There is one new pulp plant being constructed in Brazil at every two years. We have 15 multinationals among our associates, but only local groups invest in new plants," said Carvalhaes.
According to her, lifting the restriction on land ownership for foreign investors would help revive the Brazilian economy in the midst of its worst recession in decades.
Calls for liberalization have come from other commodities-related sectors, such as the soy and sugar industries. It is not clear if the new government plans to address the issue.
Interim President Michel Temer, who is completing only his second week, will run Brazil during Rousseff's trial on charges of allegedly breaking budgetary rules, which could last up to six months. If she is found guilty, he would take over until the end of her term in 2018.
Brazilian paper producer Klabin started operations on a new plant in Parana state this year, while Fibria and Eldorado Brasil, both companies controlled by local groups, announced investments to expand plants in Três Lagoas, a traditional pulp area in the Mato Grosso do Sul state.
The three projects will add 5 million tonnes annually to Brazil's pulp production.