Stora Enso's annual Report best in Finland in an International Ranking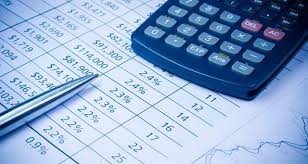 Stora Enso's Annual Report 2014 has been ranked the best Annual Report in Finland and in the sixth place globally in the Report Watch ranking. The ranking included 1 600 companies from 60 countries.
Stora Enso's Annual Report was praised for its description of value creation, business transformation, and sustainability practices. Positive feedback was also given for spreading in-depth content over four books.
The Stora Enso Annual Report 2014 consists of the Progress Book, the Financial Report, the Global Responsibility Performance, and the Corporate Governance Report. The Progress Book was created in 2014 to explain Stora Enso's strategy, how the company creates value and how its work is progressing.