Rayonier Advanced Materials announces new contract with Eastman Chemical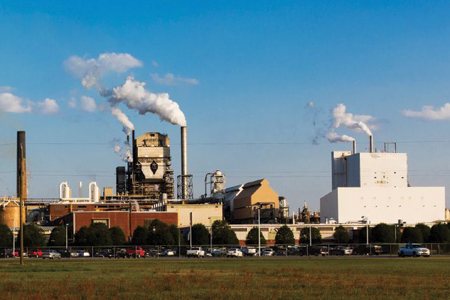 Rayonier Advanced Materials Inc. announced today that the Company and Eastman Chemical Company, its largest customer, have settled their legal dispute and entered into a new cellulose specialties purchase and sale agreement that extends through December 31, 2019.
"For over 85 years we have worked closely and collaboratively with Eastman. We are pleased to have resolved our differences and entered into a new contract that continues our long and valued relationship through 2019," stated Paul Boynton, Chairman, President and CEO of Rayonier Advanced Materials. "We look forward to contributing to Eastman's continued success for many years to come."
Consistent with the Company's customary practice, it expects to discuss aggregate pricing and volume estimates for the coming year on the Company's next earnings call in early February.