Northern Pulp withdraws Supreme Court appeal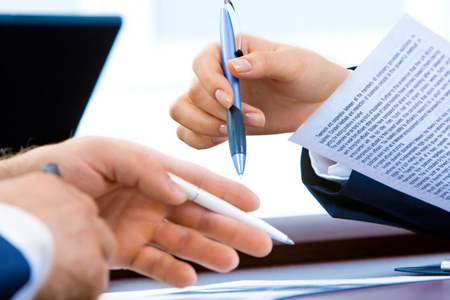 Northern Pulp Nova Scotia Corporation has notified the Supreme Court of Nova Scotia of its withdrawal of the appeal of its Industrial Approval (IA).  This withdrawal is the result of Nova Scotia Minister of Environment's decision on outstanding items within Northern Pulp's IA for the operation of the Pictou County pulp mill.
"There is no benefit to being involved in a lengthy court process. Working together to ensure the best environmental protection possible, while maintaining the long term stability and profitability of the mill, is the best scenario for Northern Pulp, our suppliers and our employees and their families," Bruce Chapman, Northern Pulp General Manager explains.
"With this industrial approval now in place, we can turn our focus to the important issue of a new effluent treatment facility and the closure of Boat Harbour," Dave Kerr, VP of Operations with Paper Excellence Canada states. "We look forward to working with Nova Scotia Transportation & Infrastructure Renewal, Nova Scotia Natural Resources, other federal and provincial agencies and Pictou Landing First Nation to ensure that the remediation of Boat Harbour starts as soon as possible."
Northern Pulp manufactures Northern Bleached Softwood Kraft (NBSK) pulp, primarily for export, employing over 330 direct employees in addition to creating upwards of 1,700 indirect positions. The mill is supported by 1,300 companies with a total output value of over $485 million per year.