New owner for Ontario tissue mill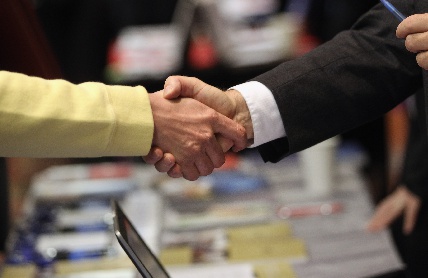 A mill in St. Catharines, Ont., and five U.S. specialty paper and tissue mills are under new ownership following the sale of Dunn Paper to Arbor Investments, a Chicago-based private equity firm.
Wingate Partners, a Dallas-based private equity firm, completed the sale of its portfolio company, Dunn Paper, Inc. to Arbor on Aug. 29. Wingate partnered with the Dunn management team to acquire the business in July 2010. According to a statement from Wingate, the paper company quadrupled revenue and increased EBITDA by eight times since 2010.
"Brent (Earnshaw) and the Dunn team have done an outstanding job of executing day in and day out to achieve a compelling vision. They are first class people and world class operators," said Brad Brenneman, chairman of Dunn and a partner at Wingate.
The new owner, Arbor Investments, focuses exclusively on acquiring premier companies in the food, beverage and related industries. Arbor has said the current senior management team at Dunn Paper will continue to lead the organization.
Richard Boos about the business of Dunn
"From 2003, Dunn has built an incredible business on a foundation of strong organic growth and excellent manufacturing execution combined with selective strategic acquisitions," said Richard Boos, partner of Arbor Investments. "Dunn is a well-positioned company within the specialty paper business with a focus on food and consumer products end customers. We intend to leverage Arbor's food expertise to further Dunn's market penetration."